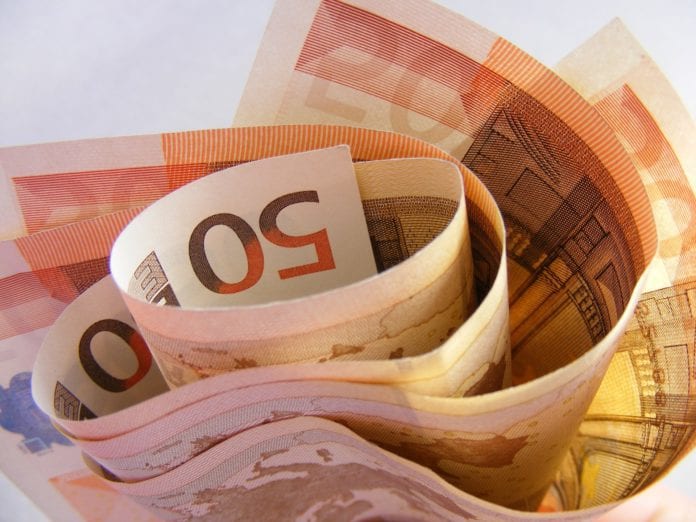 Fewer than 5,000 people in Galway will receive the Pandemic Unemployment Payment this week, with the total number of recipients falling below 100,000 for the first time.
Nationally there are now 97,130 people receiving the payment at a cost of just over €25 million.
During the first wave of the pandemic in May 2020, there were 33,132 people in receipt of the PUP in Galway.
Speaking today, Minister Heather Humphreys said that to date, her department has paid over €8.8 billion in Pandemic Unemployment Payments to almost 900,000 people.
She said that this income support has been a vital lifeline for these people and their families.
"Today, for the first time since the start of the Pandemic, the number of people in receipt of the PUP has fallen below the 100,000 mark," said Minister Humphreys.
"This is a significant milestone and means that there has been an almost 85 per cent reduction in the number of people receiving the PUP since May 2020 at the height of the pandemic.
"More and more people continue to return to work and the numbers on the PUP have now fallen every single week for the past nine months.
"This clearly demonstrates the significant progress we are making in getting people off the PUP and back into the workforce, as supported by our new Pathways to Work strategy."