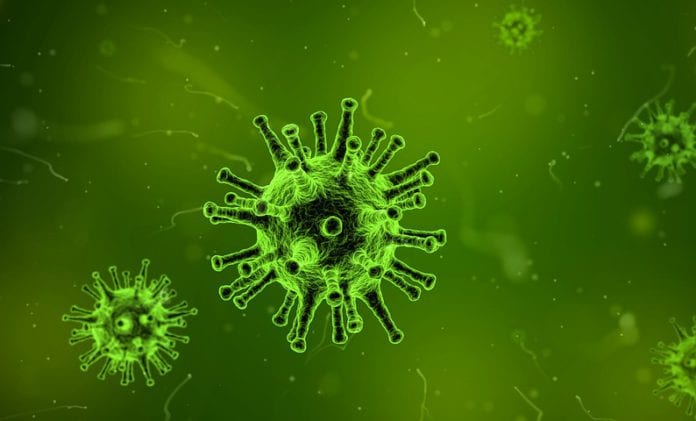 Results are due later today on an NUI Galway student who has been tested for the COVID-19 coronavirus after being triaged yesterday.
A student at NUIG presented to the University Student Health Unit on Monday afternoon, and was referred to the HSE for coronavirus testing after being triaged.
The results of this testing are expected at some point today.
In a statement on it's alerts page updated this morning, NUIG said that there are currently no confirmed cases of Coronavirus on campus, and that all university services are running as normal.
"Inaccurate messages have circulated on social media and other channels overnight stating that a confirmed case of COVID-19 had been detected in the University. These messages are not accurate."
"An individual presented to the Student Health Unit yesterday afternoon who was referred onwards to the HSE following initial triage.
"The appropriate tests have been carried out and the HSE should have the results later today," the statement continued.
"The advice to the University was to deep clean a small area on campus, which has been carried out."
"The University was further advised that closure of buildings was not appropriate or required at this time."
"We will continue to inform our University community as best we can in line with public and patient safety and confidentiality."
The Student Health Unit at NUIG has suspended its walk-in service as of Monday, and is now operating on a strict appointment service only.
A sub-group has also been convened from the University Management Team specifically to address the coronavirus situation and provide up to date advice and information from health officials.
The university has said that it is continuing to monitor the situation, and planning for any interruptions to its services which may result from the coronavirus spread.
NUI Galway previously urged all of its erasmus students in Italy to return to Ireland immediately as the situation in Italy was developing.