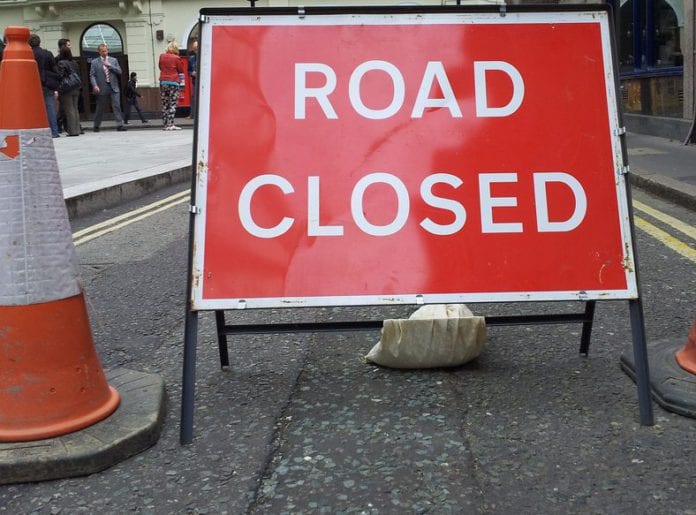 Middle Street has been closed to traffic due to emergency sewer repairs.
It is expected to remain closed until at least 7 pm this evening, Wednesday 7th February 2018.
Galway City Council regret any inconvenience caused to members of the public during the course of this essential emergency repair work.