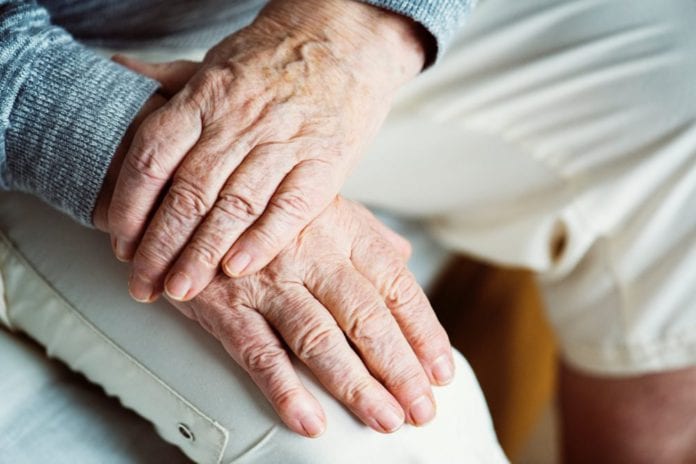 COPE Galway have welcomed the gains for older people announced in Budget 2020, but says that the government has failed to address many immediate needs.
The recently announced Budget 2020 includes a €5 per week increase in the Living Alone Allowance, the allocation of 56,000 extra medical cards for people over 70 years old and the one million additional home help.
COPE welcomed all of these measures announced, but said that it is disappointed the government isn't doing more to address the immediate needs of older people and shape future policy.
With an aging population, how to meet the needs of a growing demographic of older people with the resources available to the government is going to be a pressing issue in years to come.
"The announcement of additional home help hours, while welcome, does not go far enough in our view in progressing the government's own stated policy of supporting older people to live in their own homes with dignity and independence for as long as possible," said Martin O'Connor of COPE Galway.
"In a submission we made to Minister Donohoe in advance of Budget 2020 we proposed a number of measures including the development of an adequate range and supply of mixed accommodation."
"This would help ensure that older people have an option to downsize in the area where they currently live and where they have the most community, family and social support."
"This would also allow older people to live in their own home with dignity and independence for as long as possible".
Last year COPE Galway worked with 730 older people at risk of isolation, as well as producing and delivering 59,053 meals to their older clients.
Some of the missed opportunities in Budget 2020 to support older people that COPE recommended include €9 per week increase in the pension rate, a more substantial increase in the fuel allowance, and proposals to meet future housing needs.