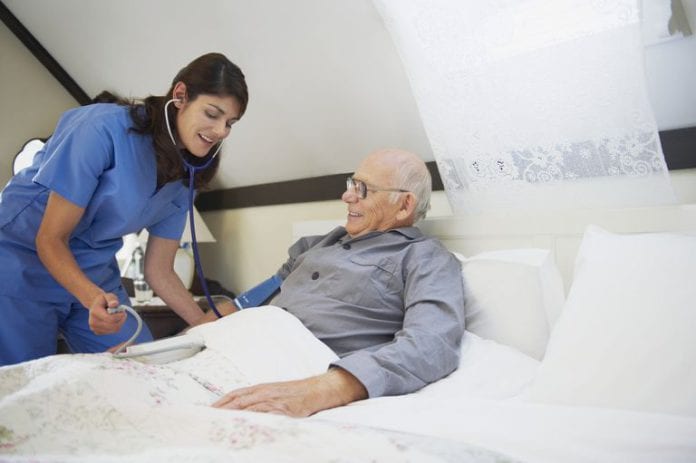 The Central Park Nursing home at Clonberne has been granted approval for renovations to add more patient rooms.
Planning permission has been granted for work on the existing nursing home which will involve replacing existing amenity and treatment facilities to make room for four patient bedrooms.
The developer intends to convert the existing pool, treatment & changing rooms to four HIQA standard single ensuite bedrooms.
The total floor space of the building encompassed in the works comes to 83sqm.
Minor elevation changes will also be made to the building as part of the development.
Galway County Council granted planning permission for the development with five conditions attached.