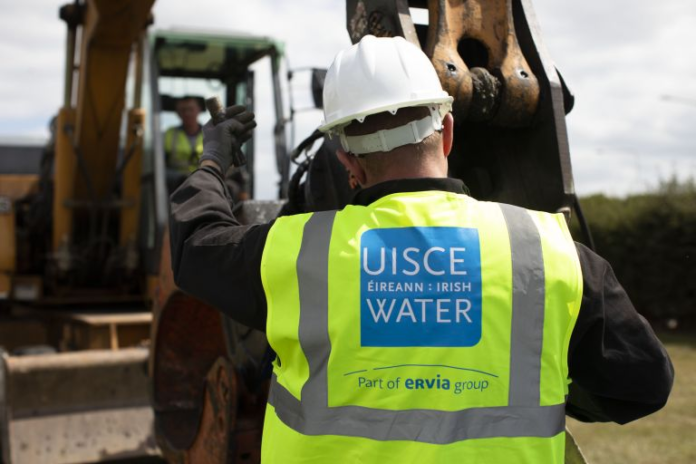 Nightly water outages and supply disruptions in the Roundstone area of Connemara are likely to continue to the end of August.
Works taking place on the reservoir currently necessitate an interruption of its supply from 10pm to 8am each night.
This may cause supply disruptions to Roundstone, Inishnee, Errisbeg, Carna, Mweenish, Kilkieran, Loughaconeera, Derryrush, Kylesalia, Gortmore and surrounding areas of the county.
These works, which began in mid-July, are currently scheduled to continue until August 31.
People affected by the nightly disruptions are advised that it may take 2-3 hours after works finish before their full supply is restored.
Updates can be found on Irish Water's supply and service website page.