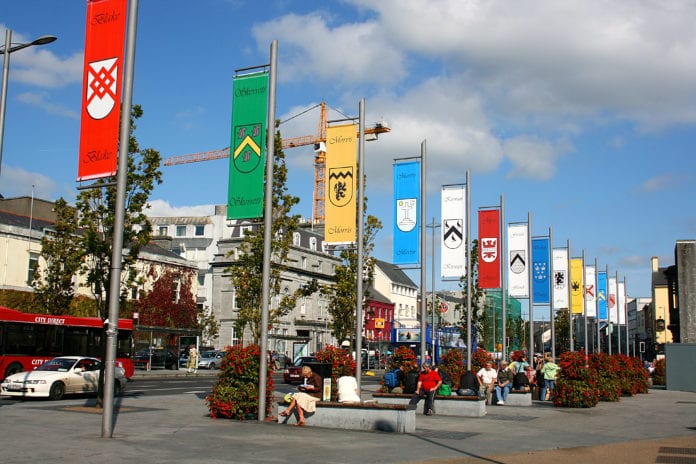 Galway City Council have allocated funding of €4,000 to run a 12-week, city-wide Youth Engagement Programme.
This will provide activities on a Friday and Saturday night for young adults aged between 16 and 20.
Similar programmes have taken off in other Irish cities including Belfast and Dublin and since the introduction of such schemes, these cities have seen drastic reductions in local crime.
Cllr Mike Cubbard, who secured the funding, said that some young people within this age bracket are prone to peer pressures to engage in the consumption of alcohol, flirt with the use of illegal drugs or partake in localised criminal activity.
Cllr Cubbard said: "I believe we must provide as much opportunity as possible for our young people to upskill themselves and engage in positive activity.
"This programme will look at sports, arts and music and work with many tutors who will work with those taking part to ensure they upskill, they enjoy positive engagement with their peers and are led away from the possibilities to engage in negative activity.
"I have always lobbied for positive mental health programmes and shared in the concern of many around the mental well being of our young people.
"Following the success of programmes such as Midnight Soccer in Belfast as mentioned, I am hopeful that opening this to teenagers with a love for music, sports and arts will ensure its a successful programme in Galway."