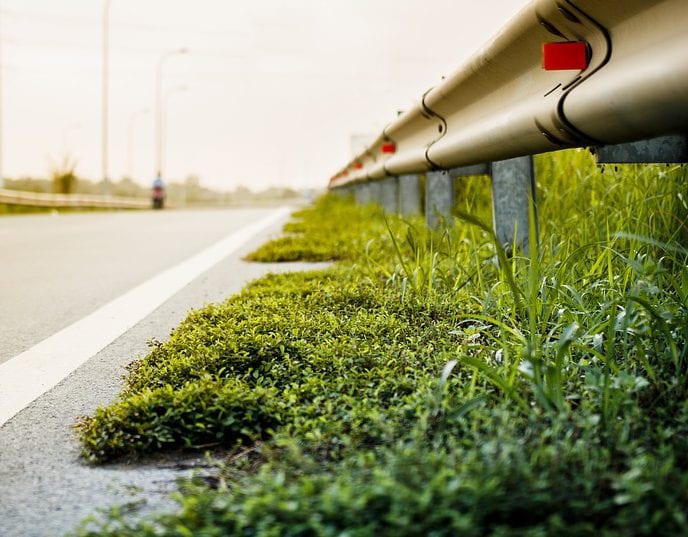 New safety barriers on the N65 near Kilmeen Cross are now fully in place, it has been confirmed.
The barriers were installed as motorists were in danger of veering off the side of the road and dropping several feet into overgrowth.
East Galway TD Ciarán Cannon has said that he is satisfied that the new safety system will prevent this from happening.
He said that the new safety barriers are 'vital' as normal traffic resumes along the route with the easing of COVID-19 restrictions and ahead of the eventual reopening of schools.
"I very much welcome the confirmation that the new safety system is fully in place on the section of the N65 near Kilmeen Cross known as the 'Bog Road' which will be a major boost to road safety for the local communities who use this route on a daily basis and for motorists travelling between Loughrea and Portumna," said Minister Ciarán Cannon.
"I have been in regular contact with Transport Infrastructure Ireland on this issue to ensure that we secured the necessary funding to get these safety barriers in place and wish to acknowledge the co-operation of the agency in progressing the project.
"These new safety barriers are also vital as normal volumes of traffic resume along the route with the easing of restrictions and ahead of the eventual reopening of schools."