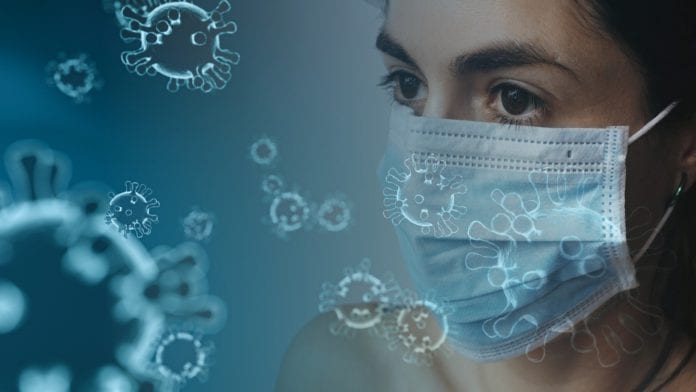 There is now a total of 13 confirmed cases of coronavirus in Galway, up from 12.
There have been 191 new cases of Covid-19 confirmed in the Republic, bringing the total in the state to 557.
Another person has died as a result of the coronavirus bringing to to four the number of deaths on the island of Ireland since the outbreak of the pandemic.
Dublin has the highest number of confirmed cases at 172, followed by Cork at 62.
Dr Tony Holohan said: "I would like to extend my condolences to the family and friends of this patient.
"This data underscores the importance of younger people to rigorously follow public health advice and social distancing measures."
Dr Breda Smyth, Director of Public Health Medicine, HSE added: "While it is heartening to see social distancing measures taken seriously across society, this must continue in order to protect the most vulnerable and support our healthcare staff throughout this pandemic."