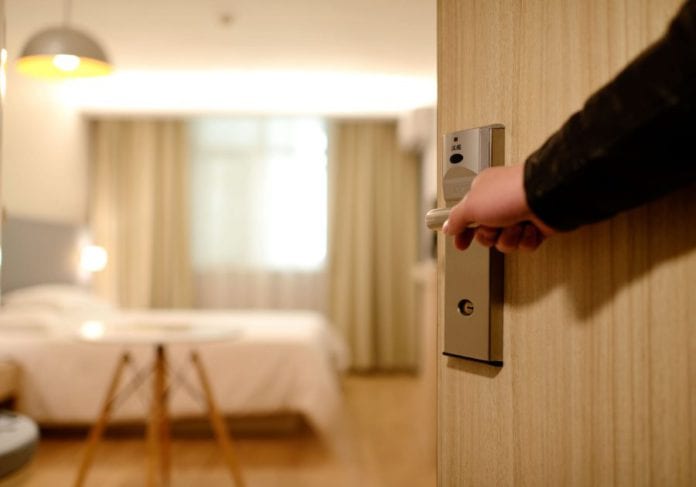 Plans have been submitted to the city council for a B&B in the Claddagh to cater for "culturally curious" tourists in Galway.
The application is for planning permission for the construction of a six bedroom B&B and garden shed at 16 Fr Griffin Road.
The chosen site for this development is currently unoccupied and described by Patrick McCabe Architects, acting on behalf of the developer, as "derelict, an eyesore" and "subject to anti-social behaviour".
This is intended to be a family owned and operated business, with a family member or experienced staff member living on site 7 days a week in specifically designed staff quarters on the ground floor.
According to planning documents submitted to the city council the intended customers for this guesthouse are "what Fáilte Ireland and Tousism Ireland describe as the 'Culturally Curious' tourist".
"These are tourists who prefer to stay in owner run B&B accommodation because of the small scale and personal nature of the B&B rather than a large hotel".
It was said that this location is ideal for tourists who want to avoid sleeping with the noise of the city centre but retain easy access to it for exploring.
The bed and breakfast will operate year round with check in open from 3pm and check out by 12pm.
It is intended that breakfast will be served in a central dining area from 8am to 10am every morning "as it facilitates chat and mingling and sharing stories about their holiday with their fellow guests".
At a pre-planning meeting with the city council it was noted that while the plans do not contain any parking provision, the city development plan allows for a transportation contribution to be levied in lieu.
Waste services will be handled by CityBin or an equivalent service and Keady Laundry, who specialise in working with B&Bs, will handle the laundry service.
The developer said that this project will consist of "high quality, well lit, and well serviced tourist accommodation" which " makes a positive contribution to the urban streetscape" and helps meet Galway city's needs in terms of tourism and amenity services.
Galway city council is due to make a decision on this planning application by June 16.