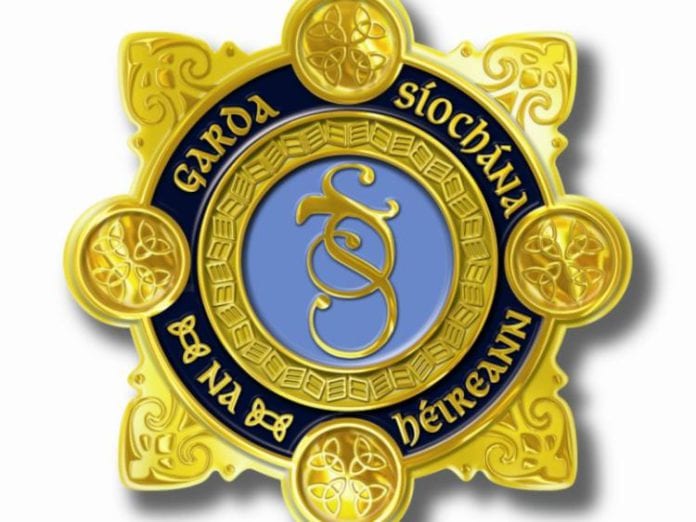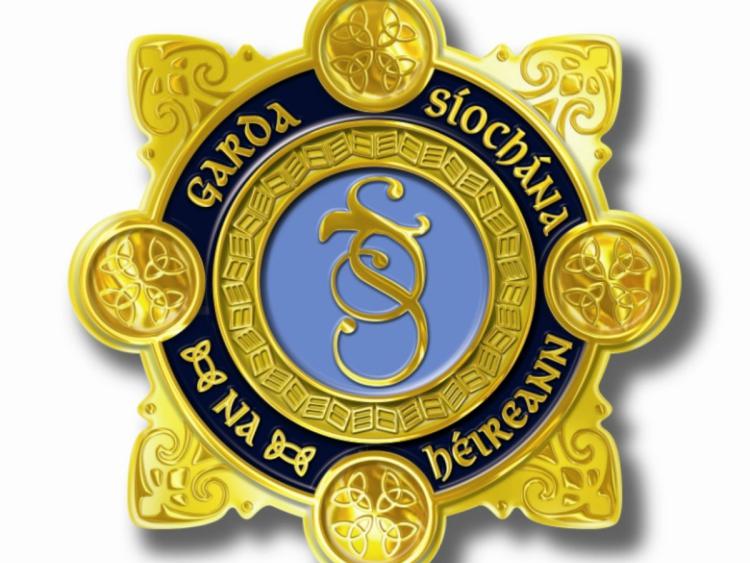 Cliona Richardson has been appointed assistant commissioner in An Garda Síochána.
Cliona has a wide and extensive breadth of policing experience and knowledge, having served in the gardaí for 30 years.
She was a Detective Chief Superintendent and head of the Liaison and Protection Section of An Garda Síochána.
Garda Commissioner Drew Harris said that her appointment will be of great benefit to the Garda senior leadership team and to the North West region.
"Cliona's leadership will also be invaluable as An Garda Síochána continues on our modernisation programme through the implementation of A Policing Service For Our Future."