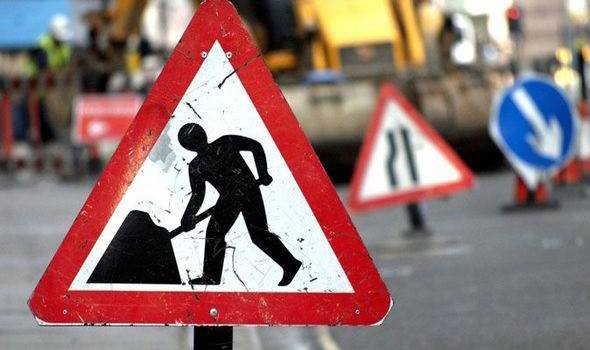 Daily roadworks on the N83 will be taking place at different location between Tuam and Dunmore for the coming week.
Essential repair roadworks on the N83 got underway this morning, and will last until Tuesday, May 19.
Work will take between 8am and 6pm each day the county council has said.
A stop and go system will be in place to manage traffic at the location of the works during these time.