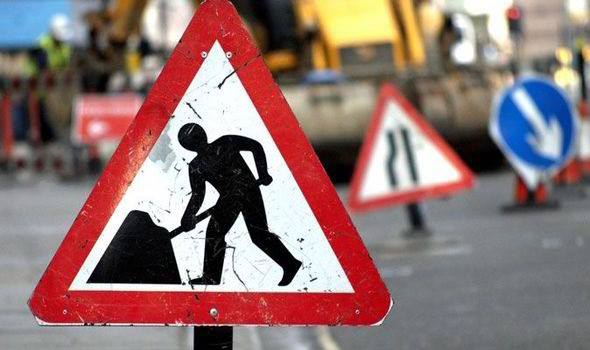 Roadworks on the N67 in Kinvara village starting next week will disrupt traffic for over two months.
The roadworks are being carried out on 1km of road in Kinvara between Gort Road junction and the GAA Field Cross.k
The contract has been awarded to Lagan Limited, a Europe wide civil engineering company.
Work will begin on Monday January 7 and continue for roughly two and a months.
The road improvement works that are being carried out include planing out the existing road, laying overlay and applying overlay course, a full excavation of certain sections, road markings and drainage works.
A traffic management plan be in place for the duration of the roadworks.