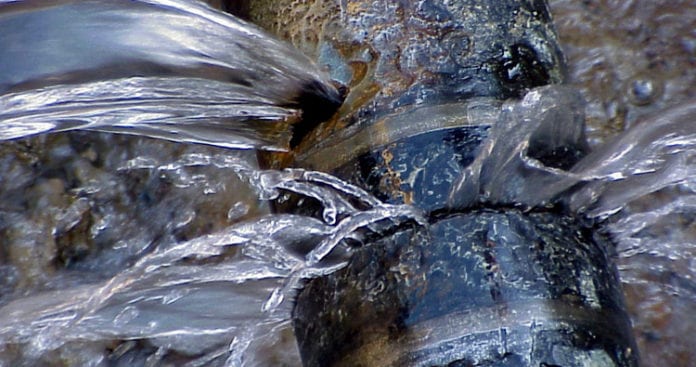 Water outages are continuing in the Moylough area for the third day running, but repairs to a burst water main are expected to be completed today.
People in Moylough village, Springlawn and Marless who are fed by the Kilkerrin Moylough Public Water Supply have been experiencing water outages since Sunday due to a burst water main near Marless Cross.
The outages began shortly after 4pm on March 28 when the burst main was first detected.
Traffic management is in place today for ongoing repair works on the burst pipe.
The R-365 from Marless Cross, Clooncallaga, Moylough, to Ballynahown, Mountbellew is closed today to allow for those works.
The road will be closed until 5pm this evening, though local access will be maintained.
The repair works have an estimated time of completion of 7pm this evening.
People who are experiencing water outages are advised that it may take 2 – 3 hours after this time for their full water supply to be restored.
Updates can be found on Irish Water's Supply and Service page.