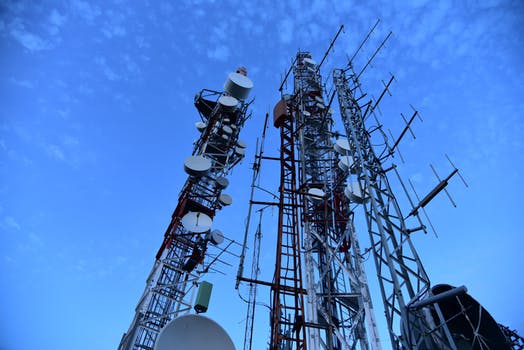 Galway city council has granted approval for a new mobile telecommunications tower in Ballybrit to improve the local phone and broadband internet coverage.
Cignal Infrastructure Ireland have been awarded planning permission for a 21m mobile tower at Silke's Field next to Briarhill Business Park in Ballybrit.
The tower will carry "antennae and dishes enclosed within a 2.4m high palisade compound, including new access track, together with associated ground equipment and associated site equipment".
The planning application submitted by 4Site on behalf of Cignal said that "This area of the county is insufficiently developed in terms of telecoms infrastructure."
"The subject application for a multi-use structure will provide progressive services to the area, while ensuring that the visual impact of the infrastructure is minimised"
"The proposed site is actively required by eir who are looking to expand their services in this area."
"The proposal of a multi-operator structure will accommodate mobile network operators as well as local and national broadband providers".
Eir submitted a letter of support for this project, noting that under national guidelines mobile operators are required to share infrastructure where possible.
Cignal is a telecommunications infrastructure provider operating in Ireland since 2015.
They operate over 400 mobile towers around Ireland, providing infrastructure for service operators including eir, Three, Vodafone, and others to use for their phone and internet services.
Galway city council granted planning approval with three conditions attached.