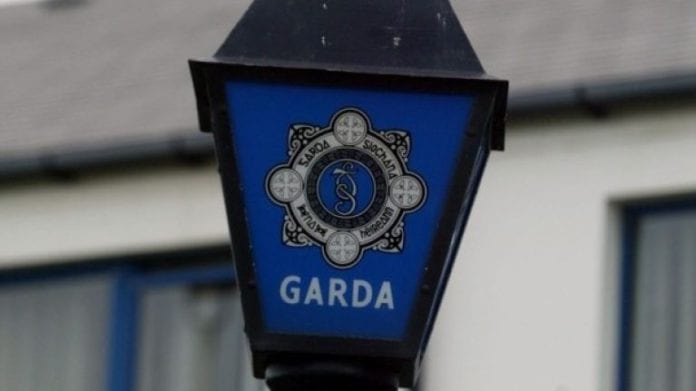 A 17 year old girl who has been missing from Galway city for tje past two weeks has been found safe and well.
Linda Mhelembe had been the subject of two garda appeals for information since she went missing on October 23.
Gardai have now said that Linda has been located safe and well.
They thanked the public for their assistance in this matter.