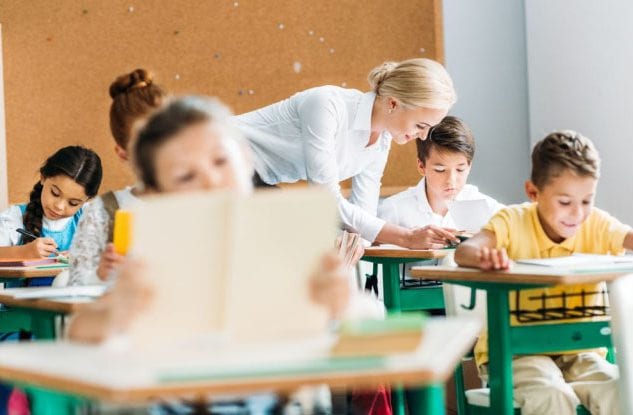 Minister for Education Joe McHugh has pledged to consider efforts to abolish the two tier pay grade for teachers.
The Minister was addressing the annual conference of the Irish National Teachers Organisation taking place in Galway this week.
He said that pat scales would be on the table for reconsideration in an upcoming pay review or in further pay talks, the Irish Times reports.
A joint statement was agreed by the government and unions on revisiting these issues on Monday.
In speaking at the conference, Minister McHugh acknowledged that there is "unfinished business" about pay inequality that needs to be addressed.
The INTO has said that teachers recruited after 2011 must be paid equally with their longer serving colleagues.
The current public sector pay deal is set to expire next year and will be followed by more rounds of negotiating.
Incoming INMO general secretary Mr John Boyle welcomed the Minister's speech. He said that most teachers have not received a pay raise since 2007.
He said that the union will also be fighting for pay equality between primary and secondary school teachers in the upcoming negotiations.
The Department of Public Expenditure played down speculation of a quick end to the two tier pay scales ahead of the current deal's ending.
According to the Irish Times the Department said there is no commitment to address this outside of talks on the next public sector pay deal.
The INTO conference is in its second day at the Galmont Hotel in Galway city and will finish up tomorrow.