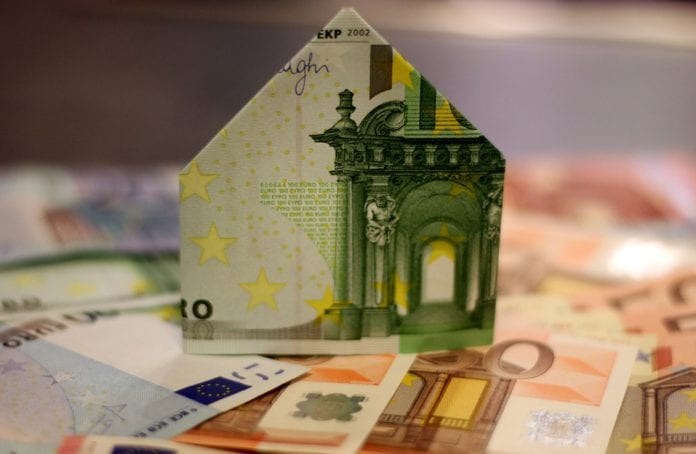 Funding has been approved for 30 new homes to be built in Athenry and 95 in Merlin Park in the city.
Out of a national allocation of €84m, €1.3m will go towards 30 new affordable homes in Raheen in Athenry while €5.8m will go towards 95 affordable homes in Merlin Park.
Minister Ciaran Cannon welcomed the funding, and said that Athenry is a vibrant town and community, which is rapidly becoming an important hub for business.
He said that the new homes will be an important support for workers and young families.
"The Serviced Sites Fund, which has a total of €310m available to support local authorities out to 2021, was established to provide key facilitating infrastructure, on public lands, to support the delivery of affordable homes to purchase or rent and I welcome the benefits it will bring for the provision of new homes in East Galway," said the Galway East TD.
"Providing affordable housing on this scale is crucial to the town's growth and this investment will be an important support for workers and young families."