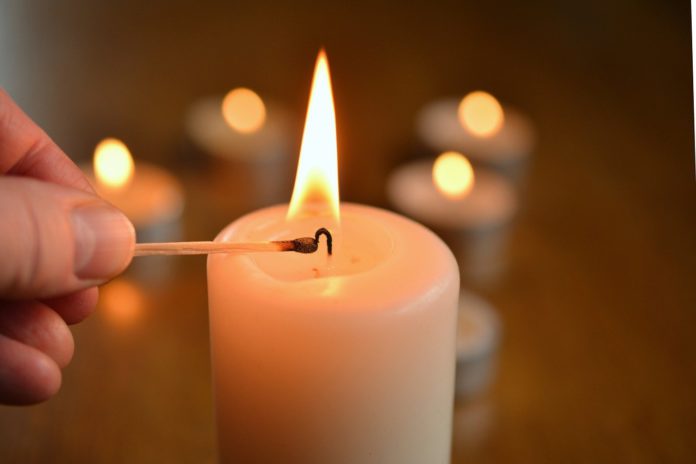 University Hospital Galway is holding a remembrance mass for families who have experienced the loss a child next week.
The mass for people to remember their loved one will take place on Sunday, June 19 in the Holy Family Church, Mervue at 3pm.
The theme for this year's Mass is "Enduring Love", and Cathy Quinn a Midwife specialising in Perinatal Bereavement will reflect on this theme as guest speaker.
Over the last two years the Children's Remembrance Mass was celebrated but subject to COVID-19 related restrictions.
This year, the committee are looking forward to meeting with families and remembering their loved ones together again as a community.
Families coming to the Mass will be invited to participate in a procession and will be given a small keepsake to bring home.
Books of Remembrance, with the names of children for whom the Mass is offered, can once again be viewed after the service.
Chairperson of the Children's Remembrance Day Committee, Maura Mannion, said; "As a committee we are delighted that the Mass which is such a meaningful way to celebrate the life of each child can go ahead in a more relaxed manner this year."
"We look forward to meeting with families next weekend and encourage anyone who has experienced the death of child to come along."
For those who cannot attend in person the Children's Remembrance Mass will be live streamed at www.churchtv.ie/mervue.