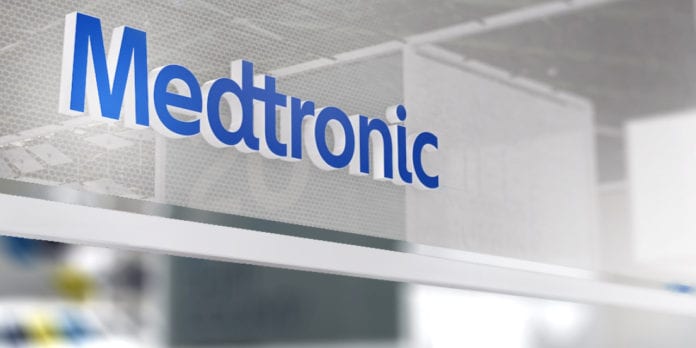 Multinational medical devices manufacturer Medtronic has announced that it is closing the Crospon manufacturing plant in Dangan.
The Irish Times reports that the company told staff last week that the plant will close in the next year, with operations moving to other Medtronic facilities, including elsewhere in Galway city.
The medtech giant bought Crospon in December 2017 for a reported €38 million.
Chief Executive Omar Ishrak said that Crospon had integrated very well with the rest of the company.
The company specialises in producing devices for diagnosing gastrointestinal conditions.
A spokesperson for Medtronic said that the factory at the IDA Business Park in Dangan currently manufactures the Endoflip imaging system, and Endoflip and Esoflip balloon catheters.
In order to maximise the efficiency of operations, the spokesperson said, that production will be moved to other locations.
Medtronic is the world's largest manufacturer of medical devices, and has upgraded its sales forecasts for this year after better than expected quarterly results.
It was also confirmed that Crospon's R&D operations will remain in Ireland despite this change.