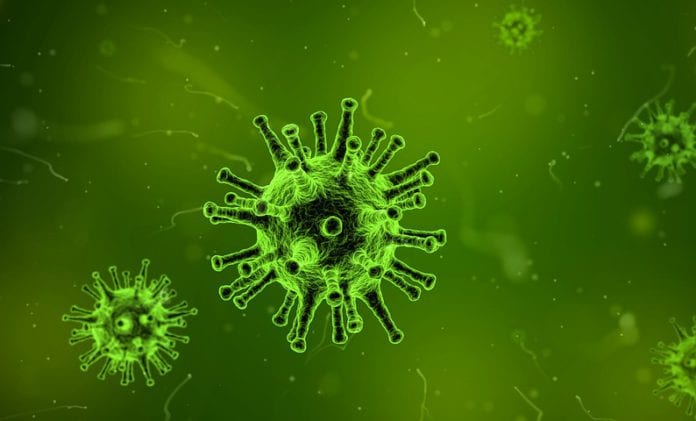 The HSE has issued a medical alert about measles to students at NUI Galway.
The Department of Public Health at Merlin Park Hospital has said there is a confirmed case of measles at the NUIG and is issuing advice to students.
Measles is a potentially very serious, though extremely preventable viral infection which is usually spread from person to person.
Early symptoms include a runny nose, red eyes, a hacking cough and a high fever that comes and goes.
The most widely known symptom is he rash which usually develops at around four days after the first symptoms.
The rash starts on the forehead and spreads downwards, over the face, neck and body, with red or brown blotches that last up to seven days.
Symptoms usually begin to appears about 14 days after the person is infected.
A person with measles will themselves be most infectious to others in the period four days before and after the rash appears.
Though once extremely widespread, measles has been all but eradicated in Ireland due to the widespread adoption of the MMR vaccine.
If someone believes they have measles they should stay at home and avoid contact with other people, especially vulnerable individuals like babies or the elderly.
Contact your GP by phone and follow their instructions on how to get tested without potentially exposing others.
The best defence against this virus is the MMR vaccine introduced in Ireland in 1988.
Since then the number of annual infections has plummeted from over 100,000 in 1985 to just 25 cases in 2017.
Children are offered the MMR injection at 12 months of age and again at 4 to 5 years of age.