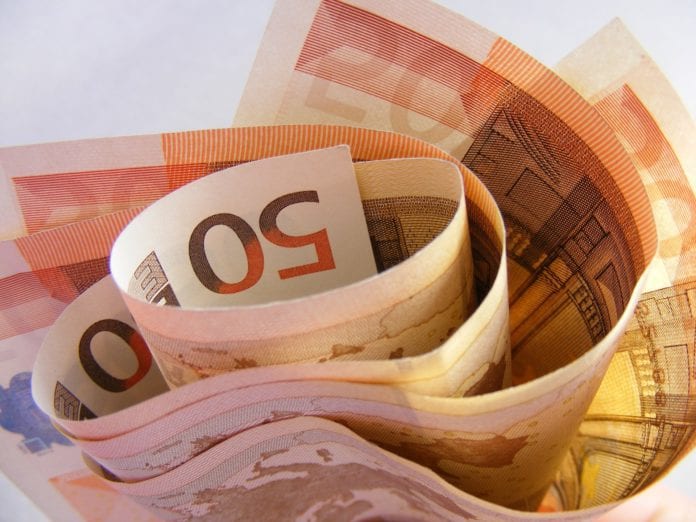 The number of people receiving Pandemic Unemployment Payments in Galway only slightly declined this week, even as the national total rose sharply.
There are 10,469 people in receipt of Pandemic Unemployment in Galway today, only 65 fewer than last week.
Nationwide, the total number on the scheme climbed by over 10,000 in the past week to 217,142 people.
Almost all of this growth was located in Dublin, which has been under Level 3 restrictions, though Donegal, which also entered Level 3 in the past week, also saw its numbers climb by 126 to 5,949 people.
Meath, where a large number of residents work in Dublin, was the only other with a significant increase of 246 people.
Minister Heather Humphreys said that it is "not surprising" to see this increase considering the additional restrictions imposed in Dublin.
"The Government wanted to ensure that this safety net remained in place in the event that counties would face further restrictions."
"That's why a decision was taken to extend PUP into next year and, more importantly, keep it open to new entrants."
Sinn Féin has recently called for the Pandemic Unemployment Scheme to be restored to its full original payment levels due to the possibility that more counties or local areas will have restrictions imposed in the coming weeks.
Galway is one of four counties whose COVID-19 numbers are being closely monitored by NPHET Health Minister Stephen Donnelly has said, though there are currently no plans to announce additional restrictions
Despite the overall increase, with 19,000 new applications for the scheme in the past week, there were a further 8,690 people who closed their claim for the Pandemic Unemployment Payment.
Of those 6,309 reported that they were returning to work. 393 of the people closing their accounts as of this week are in Galway.
Minister Humphrey said "The next couple of weeks are crucial. If people follow the advice of NPHET, reduce their contacts and maintain social distancing, we can suppress this virus, protect jobs and most importantly of all, protect lives."