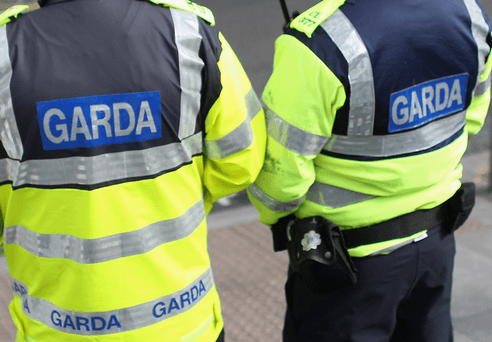 A man in his late 40s has been taken to hospital after an incident involving a weapon yesterday afternoon at Eyre Square in Galway city.
Gardaí attended the scene of an incident where the man injured himself, and proceeded to abuse and threaten Gardaí.
The man was disarmed and taken to A&E as no ambulance was available at the time.
He is currently receiving treatment at University Hospital Galway.