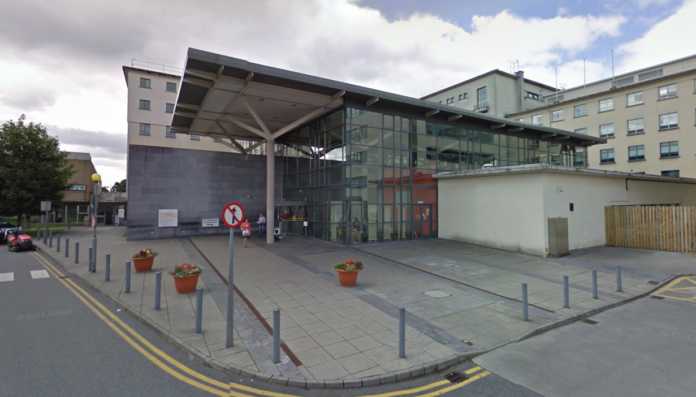 A man in his 60s lost his life in a workplace accident on a farm in Galway on Tuesday evening.
Gardaí and emergency services attended the scene of a fatal workplace accident in the Derreen area of Gort yesterday.
The body of a man in his 60s was found on a farm in the area at approximately 7:10pm that evening.
The man's body has been taken to University Hospital Galway, and Gardaí said that a post-mortem examination will take place at a later date.
The Health & Safety Authority (HSA) have also been notified, and a will be carrying out their own investigation