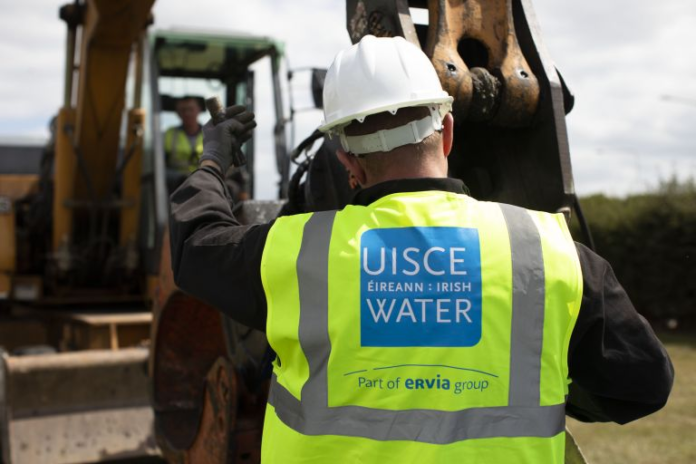 A major burst water main on the east side of the city is causing water outages to thousands of homes today
Irish Water is currently dealing with a serious burst water main on the Monivea Road.
This is causing supply disruptions to homes and businesses in Ballybane, Doughiska, IDA Parkmore, Parkmore, Coolagh Village, Monivea Road and surrounding areas.
Traffic management measures will be in place while repair works are underway.
Tim O'Connor of Irish Water said: "A crew is carrying out emergency repairs as quickly and safely as possible and traffic management will be in place while these essential works are underway."
Repair works are currently expected to continue until 4pm this afternoon.
People affected by this are advised that it may take two to three hours after works are completed before their full water supply is restored.
"Irish Water understands the inconvenience to customers when their water supply is affected and we would like to thank the public for their patience and cooperation while this unplanned outage is attended to," Tim O'Connor said.
Updates can be found on Irish Water's Supply and Service website page or via twitter @IWCare.