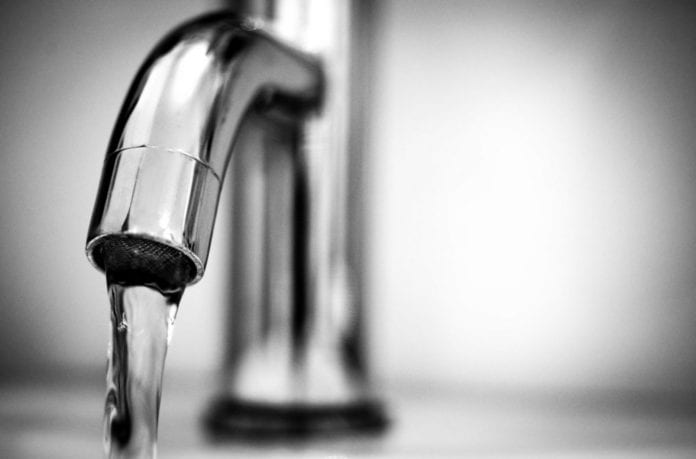 Disruptions to the water supply in Spiddal and Barna are expected during the day throughout this week due to maintenance works.
Irish Water is flushing out the mains in the local water network from Monday to Friday this week.
Works are scheduled to take place daily from 9am until 4pm, from 15 November until 19 November.
This may cause water supply disruptions to homes and business in Spiddal, Barna, and surrounding areas of the county.
People affected are advised that it may take 2-3 hours after work has ended in the afternoon before their full water supply is restored.
Updates can be found on Irish Water's supply and service website page.