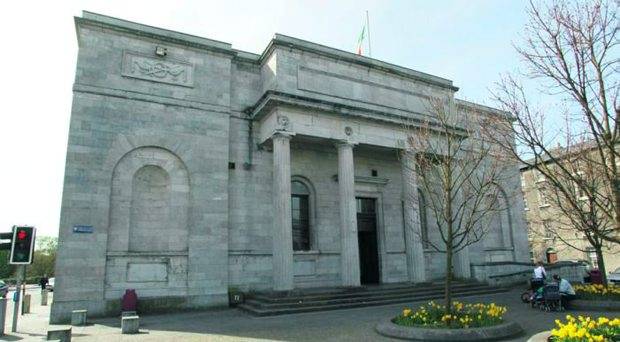 The parents of two young girls who were sexually exploited by pedophile in Loughrea have said they are disappointed by the leniency of his sentence.
Adrian Finnerty, of the Athenry Road Loughrea pleaded guilty at Galway Circuit Court to sexually exploiting two schoolgirls in November 2016.
RTÉ reports that the 54 year old used the photo of an 18 year old boy in a suit as his profile pic to entice teenage girls to talk to him.
He would engage in sexually explicit conversations with young girls while maintaining that he was an 18 year old himself.
Detective Garda Ronan Leonard told the court that Finnety sent messages to one 15 year old girl on Facebook he was grooming, asking her for pictures of herself in her underwear.
Detective Leonard said that it was clear from analysing the messages that the girl did not fully understand what he was asking her to do.
A friend of this girl told her teacher, who in turn got in touch with the girl's mother to express her fears.
Adrian Finnerty also pleaded guilty to sexual exploitation of a 13 year old girl he messaged.
Garda Leonard said the conversation escalated very quickly from making contact to becoming sexually explicit.
A friend of this girl also told her teacher after she said she was going to meet her boyfriend.
The court heard that the girl ended contact with Finnerty when she called his house and it was clear she was speaking to a man.
Evidence gather from his phone showed that Finnerty had been speaking with over 170 girls around the world.
In handing down his sentence Judge Rory McCabe said it was clear Finnerty was grooming the girls, but there was no evidence he ever met them.
He imposed two concurrent sentences of three years for the first offence and two and a half years for the second.
The final 18 months of both sentences were suspended.
After sentencing the parents of both girls said that the sentence for the pedophile was disappointingly lenient.