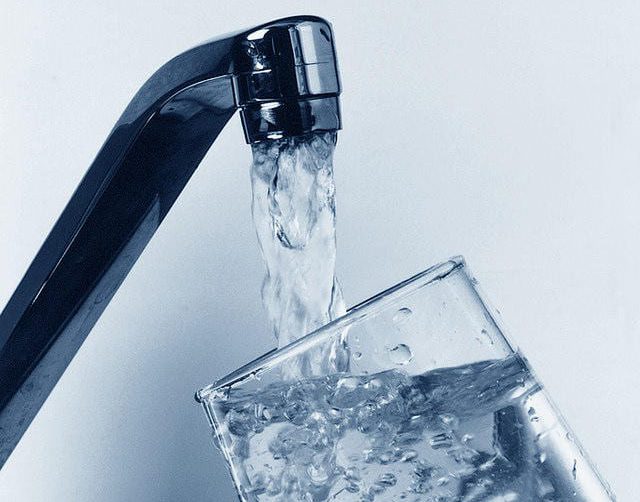 Irish Water has once again insisted that the Loughrea Public Water Supply is safe for consumption after receiving the results of water quality sampling tests.
Concerns have been raised in recent weeks about possible bacterial contamination of the drinking water supply in Loughrea.
County Councillor Michael Mogie Maher said that a family living in the Abbeyfields estate took a water sample which was tested in the Public Health Microbiology Laboratory at UHG.
These tests showed the presence of Coliform bacteria in the water supply, but Irish Water repeated in multiple statements that the Loughrea Public Water Supply is compliant with all regulations.
"We are aware of concerns in one housing estate in Loughrea and carried out tests in the area in February which have all returned compliant," a spokesperson for Irish Water said.
Further tests were carried out on March 3 in response to the concerns raised by councillor Maher.
The results of those tests were returned this week, and showed that the water supply is compliant with EU drinking water legislation Irish Water said.
"All of Irish Water's sampling results indicate that chlorine levels in the network are high and the Ultra Violet system at the treatment plant is fully functioning."
People can view the drinking water quality results for their area by inputting their address on Irish Water's Water Quality page.