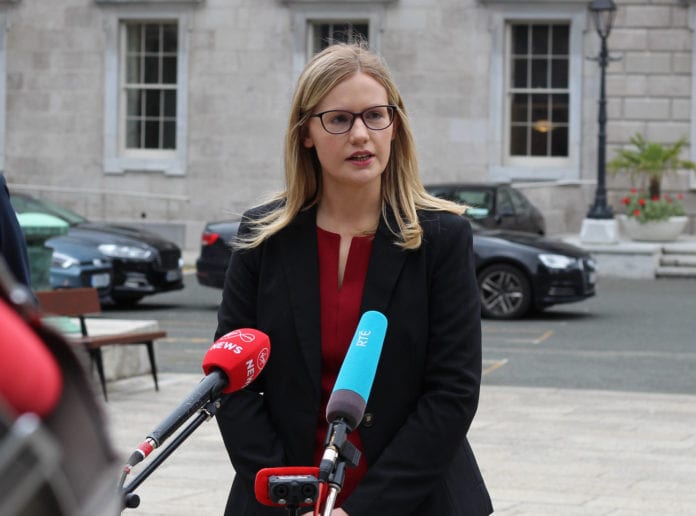 A Galway TD has today welcomed changes that will be made to the Rural Social Scheme, Tús & Community Employment.
Roscommon-Galway TD Claire Kerrane welcomed the government's decision to remove the six-year rule, which would have seen up to 1,400 people forced off the RSS next year due to them being six years on the Scheme.
The Sinn Féin TD said that this would have had a devastating impact on community organisations from healthcare to services for older people, GAA clubs, community halls, and many others.
"I have repeatedly raised the impending crisis coming if the six-year rule went ahead with the Minister responsible, Joe O'Brien," said Deputy Kerrane.
"Up to now, the response had always been that the six-year rule was needed to ensure new people could get onto the Scheme.
"Of course, the figures speak for themselves in clearly showing this is not an issue with over 300 vacancies today."
She said that at a recent public meeting, Galway Rural Development provided a list of 172 organisations in Co. Galway who either had no support, insufficient support, or were about to lose support.
These included Ahascragh Parish Hall, several Brothers of Charity, East Galway & Midlands Cancer Support, Mountbellew Agricultural College.
Kerrane said that the changes are a step in the right direction, and she commended Galway Rural Development for taking the stand that they did, "really leading from the front on the protection of both Tús & the Rural Social Scheme".