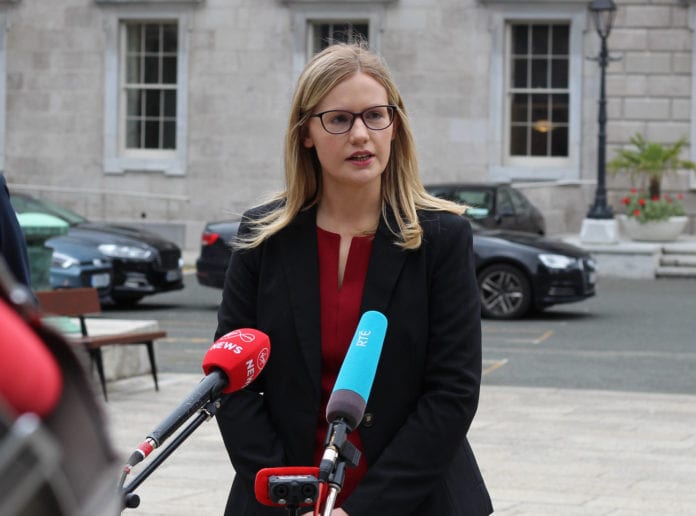 Roscommon-Galway TD Claire Kerrane has called for the establishment of a statutory Child Maintenance Service.
Her comments follow confirmation from Minister Humphreys that her Department will stop pursuing non-custodial parents for a contribution towards the One-Parent Family Payment.
Deputy Kerrane welcomed the Minister accepting that the Department's existing approach to Liable Relatives was not working as it was inefficient in obtaining contributions from non-custodial parents.
But the Sinn Féin TD said that ending this policy alone will not meet families' needs, and that a statutory Child Maintenance Service must be established in its place.
Deputy Kerrane said that her party has been calling for this over many years, and the system is already in place in the North.
"The service takes the responsibility for pursuit of child maintenance off the shoulders of lone parents and importantly, out of the courts," she said.
"A child maintenance service would remove the adversarial court approach. It would also ensure that the child is central to the decision on child maintenance to be paid and that it has the necessary enforcement powers to actually ensure it is paid."