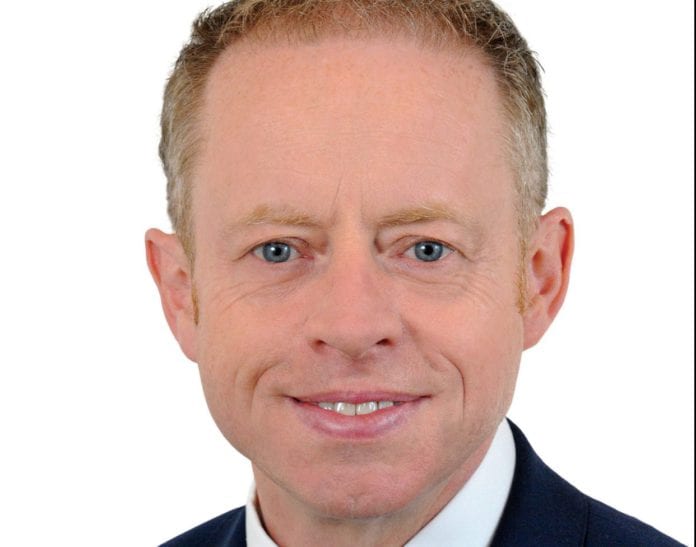 Concerns have been raised about a large crack in an old bridge on the N65 near Kilmeen Cross.
Members of the local community highlighted the significant fissure on Lawlor's Bridge which has developed in one wall. The crack appears to run down along the wall.
Minister Ciaran Cannon confirmed that Transport Infrastructure Ireland has been informed of the fissure.
The structure has also been inspected by the County Council's Bridge Maintenance team.
Commenting on the fissure, the Galway East TD said: "While there is no indication that the bridge is in any danger of collapse, there is the distinct possibility that this wall may weaken further with the constant passage of traffic and sections of its masonry fall away.
"As a result, I have contacted Galway County Council with regard to this and welcome confirmation in response that the Bridge Maintenance team has visited the site and photographed it.
"I would also like to reassure the local community that the matter has now been referred to Transport Infrastructure Ireland for further investigation and I would anticipate that any remedial works deemed necessary will be undertaken."