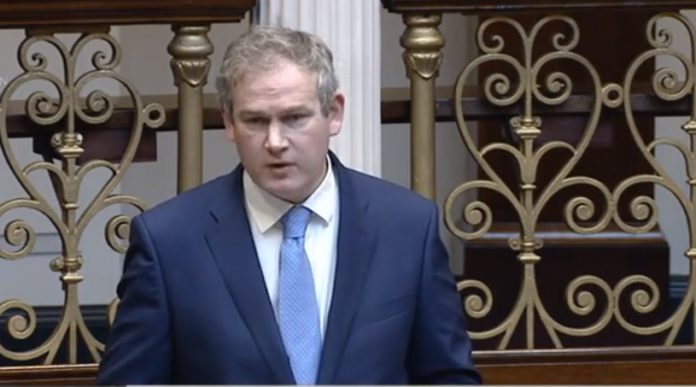 The €9 million LEADER funding for Galway announced last week for the 2023-27 period must be taken in conjunction with the allocation for 2021-22, Senator Sean Kyne has said.
In response to political charges that there were funding cuts, Senator Kyne said that it is unfair to compare a 5-year period with a 7-year period.
He said that the total funding for Galway over the seven years is €12.6 million and that all LEADER areas have an increased allocation of 'core programme funding'.
"Galway Leader companies, Forum and GRD do great work across Galway communities supporting projects in areas such as rural tourism and enterprise, youth, disadvantaged areas amongst others," said the Fine Gael senator.
"I anticipate the usual engagement between communities and Leader companies to deliver the programme to 2027."