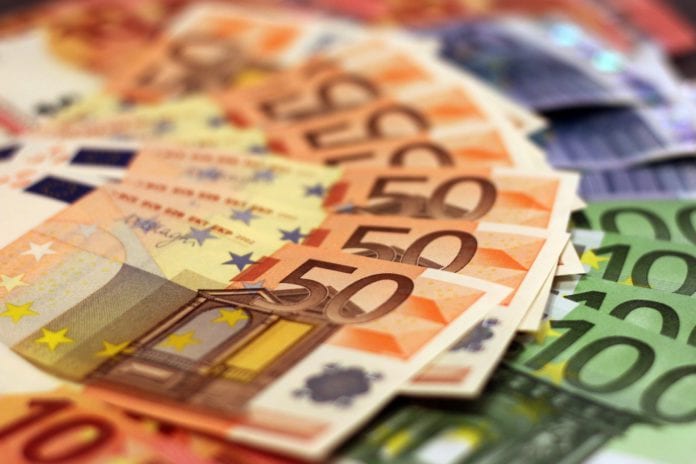 Confirmation of LEADER funding of almost €71,000 for different projects in Galway has been welcomed.
Galway Rural Development has been awarded €35,000 for a biodiversity programme which will benefit a number of primary and secondary schools between Oranmore and Loughrea – as well as some community organisations, East Galway TD Ciaran Cannon has said.
Over €13,000 has also been awarded for a study to enhance facilities at Lackagh Museum and over €22,000 has been allocated for a study of the heritage of the estate at Kilcornan.
"I'm delighted that Minister Ring has approved further LEADER funding for this region of the county with almost €71,000 in grants for different projects," said Minister Cannon.
"These projects will be of great benefit to the understanding of heritage and biodiversity in the region, the latter of which is most important as the past week has seen people called upon to engage in online activity to mark National Biodiversity Week 2020.
"I wish to acknowledge Minister Ring for his ongoing support of this region and these projects through important funding channels like LEADER."