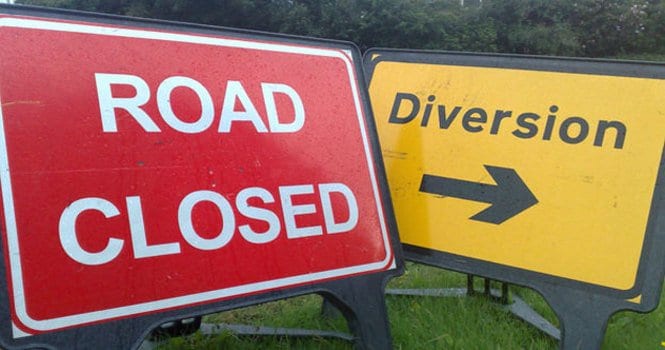 Traffic in Bohermore will be disrupted for the next month by daily lane closures to allow new water mains to be laid in the area.
Galway City Council has advised motorists to expect some traffic disruptions from lane closures between 10am and 4pm Monday – Friday starting on Tuesday, October 29.
The area will be manned by a stop/go system while work is taking place during the day in order to give priority to peak traffic.
The lane closures are in order to allow Irish Water to complete infrastructure rehabilitation works by laying new water mains in the area.
This work follows on from similar work undertaken in the Bohermore/Prospect Hill area in August and September.
"Galway City Council acknowledge that these works will cause some traffic disruption but feel that this is the best time to resume the works after the previous works in August/September."
"In order to complete the work by the end of November at the latest, some weekend/night-time work will be required. Advance notification to those effected will be given."
"The works will be monitored on a daily basis to ensure disruption is minimised," a spokesperson for the city council added."
The city council said that local residents and businesses have been informed of the upcoming work by the contractor.
The contractor has also been in contact with An Garda Síochána to help manage traffic during working time.