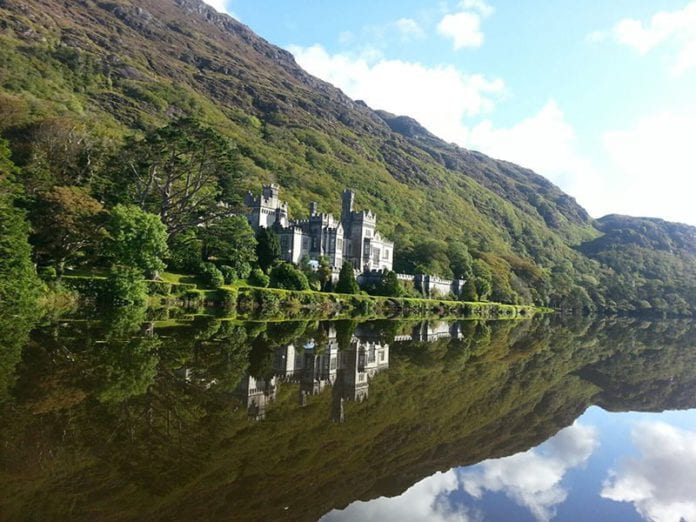 The Benedictine nuns at Kylemore Abbey took in a record breaking €1.375 million windfall last year.
In 2014 the nuns took back over the running of Connemara's major tourist attraction with their firm Kylemore Abbey and Gardens Ltd.
Accounts filed showed that Kylemore Trust, owned by the Benedictine sisters, charged €800,000 in rent to Kylemore Abbey and Gardens in 2017.
The nuns' trust also received a charitable donation of €575,000 from the firm last year.
According to the Irish Independent, last year the firm showed modest pre-tax profits of €11,639 after payouts.
The total revenue taken in by the firm was €5.4 million, up by €200,000 on 2016.
The money received by Kylemore Trust will be reinvested into the Abbey and grounds to carry out critical conservation works.
The Abbey was founded in 1920 by Benedictine nuns fleeing the destruction of their home in Ypres, Belgium during WWI.
Tourism continues to play a major role in the success of Kylemore, as this beautiful Victorian property on the shore of Lough Pollacappul received 330,000 visitors last year.
A new visitor experience will open at Kylemore Abbey next St. Patrick's Day with a new entrance to the Abbey and public rooms with a retelling of the Abbey's story.
To cope with the ever growing tourist presence the Benedictine Nuns are building a new monastery on the grounds of the Abbey to provide them with privacy.