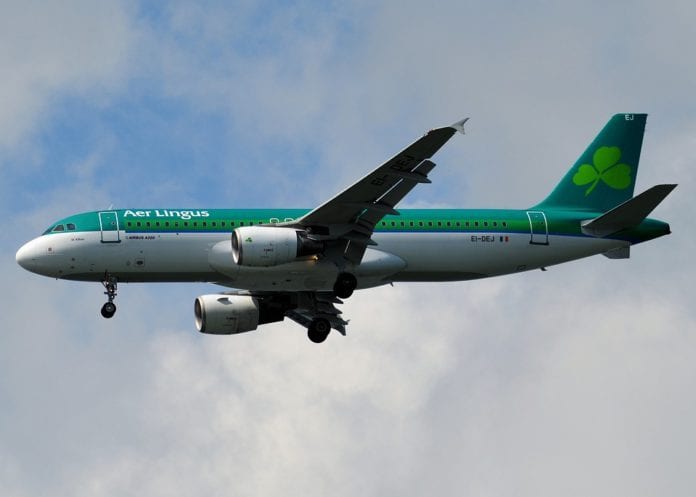 Emigrants who have returned to Galway in the past three years have just one week to take up a Government initiative supporting business development.
The closing date for completed applications is 25 January 2019 and people planning to return to Galway in the near future will also be considered.
The 'Back for Business' entrepreneur mentoring programme, which is funded by the Department of Foreign Affairs and Trade, runs over six months.
The programme was run on a pilot basis last year to support entrepreneurial activity among those recently returned or planning to return to live and set up business in Ireland and there is no charge for those selected to participate.
Minister Ciaran Cannon, who urged emigrants to apply, explained: "Back for Business' is specifically designed for recently returned emigrants who have lived abroad for at least a year and have returned in the last three years. Those planning to return in the near future will also be considered.
"More and more Irish emigrants are returning home to Ireland to live and to work and as we have seen in the pilot, this is an initiative that can make a tangible difference to returned and returning emigrants who have keen entrepreneurial desire and ambition.
"Many potential entrepreneurs returning home can often bring with them significant advantages of starting a business such as a strong network of international contacts, proficiency in foreign languages and a greater understanding of export markets.
"However, there may also be gaps in their local knowledge, contact base and professional and personal backgrounds.
"Back for Business is designed to bridge these gaps, while also addressing the general challenges all entrepreneurs face when establishing a business."
Minister Cannon added: 'This is an excellent initiative and I encourage eligible Galway natives to further explore the programme`s potential."