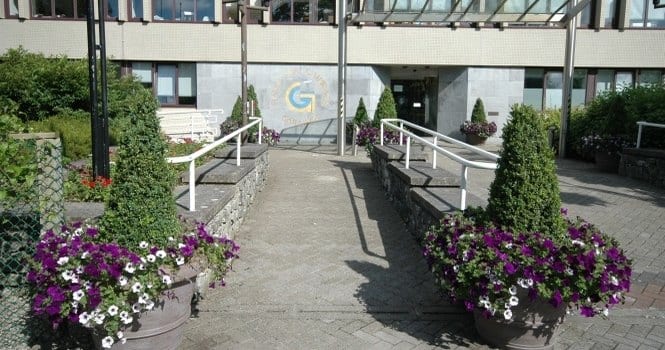 Galway City Council collected just €21,000 in levies on derelict sites last year, less than 10% of what was imposed.
There remains €277,900 still owed to Galway City Council in respect of €298,900 in levies imposed last year.
In total, Galway City Council was owed €401,800 for levies imposed on derelict sites as of December 31, 2020.
These figures were given to Sinn Féin TD Thomas Gould in response to a parliamentary question.
In Cork City, the council imposed €1.7 million levies on derelict sites in 2020, of which €163k was paid last year.
Dublin City Council received €142k in respect of €1.65 million in levies, and Dún Laoghaire/Rathdown collected just under €26k from €300,000 in levies.
The Derelict Sites Levy is one of the tools given to local councils to deal with properties left empty and crumbling, creating a dangerous eyesore and taking up land.
Councils can impose an annual levy of 7% of the value of the site which has been left derelict, in order to encourage action with valuable land.
Galway County Council was one of thirteen local authorities which did not seek to impose any levies in 2020.