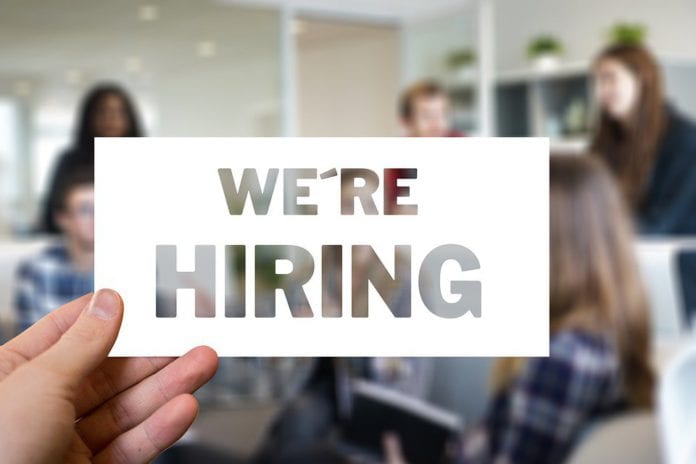 The number of job opportunities in Galway is set to rise by 15% this year according to FRS Recruitment.
The recruitment company says that further growth is expected in IT, construction and healthcare sectors in 2023.
The percentage change last year in the county was +9.4%, and they are expecting that to increase over the next 11 months.
Roscommon had the largest percentage increase in job opportunities last year with over 100% more vacancies than in 2021.
Speaking in reaction to the report, Lynne McCormack, General Manager with FRS Recruitment, said that for the year ahead they expect to see further strong openings in the IT, healthcare and construction sectors.
"These sectors are relatively inelastic and such has been the build up in openings over recent years we think there is a pent-up demand in these sectors which will continue throughout 2023 and potentially beyond.
"In the IT sector for example, even though there been some really significant and disappointing job redundancies announced by some of the major tech companies in recent months, we believe this will create movement in the market as smaller employers see this as an opportunity to source difficult to find, highly skilled talent."