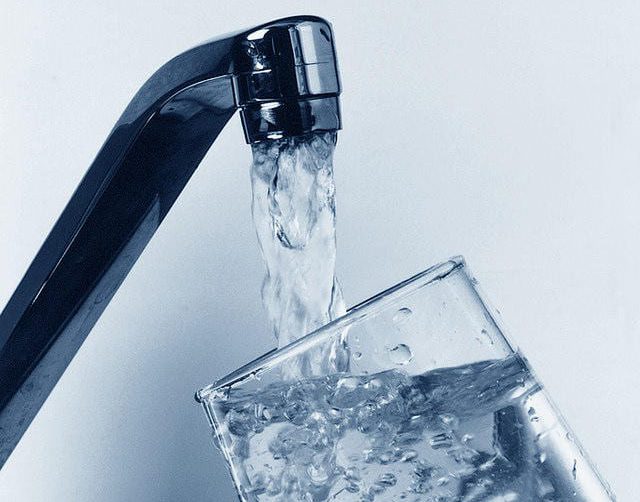 Irish Water is urging people to conserve water as domestic usage has surged by 20% during the COVID-19 crisis.
Domestic metering data has revealed that households are using an additional 24 litres of water per person per day, a 20% increase from February.
The rise in household usage can be attributed to the facts that people are at home the vast majority of the time during lockdown, and HSE guidance on frequent handwashing.
The increase in Irish household usage is largely in line with what has been seen in the UK, where utilities have reported an increase of 27 litres per person per day.
There has been a decrease in demand from businesses and other facilities which are closed in the current crisis, but as domestic usage accounts for two-thirds of Irish Water's business, this is still stretching supply.
Speaking about the need to conserve supply, Niall Gleeson added "It is really important that everyone follows the HSE guidance on handwashing, however there are some ways to conserve water that will not impact on hygiene.
A significant change in usage patterns has been noticed in commuter belt and rural areas where, in better times, people would be spending much of the day out of the house.
"We are also conscious that we have had an extremely dry spell so we are continually monitoring our water sources for any signs of drought."
Simple measures that people can take to conserve water include refraining from using power washers, use a watering can instead of a hose for plants, and take showers over baths.
There is also a concern that there will be a sharp spike in usage from business premises when they begin to reopen.
On top of normal usage, they will need to use extra water to clean and flush their plumbing systems and storage tanks or to complete deep cleans.
All of this while household water use will stay well above normal levels with people still going by enhanced hygiene guidelines.