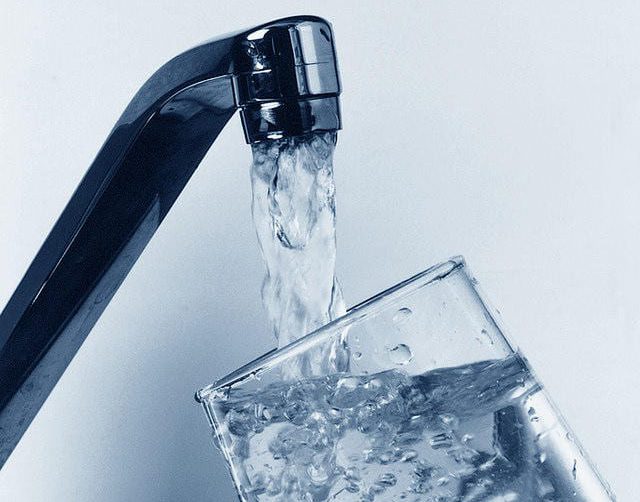 Cuts to the budget of Irish Water will have long lasting consequences for rural towns and villages Galway TD Michael Fizmaurice warned.
The Independent TD said that any budget cuts to Irish Water will have a significant impact on rural areas where upgrade works were to be carried out or where new sewerage systems were to be put in place.
"There are countless projects around the country which require attention; but without adequate funding, these projects will continue to be kicked down the road.
"The Government talks about climate action and water quality, as well as cleaner lakes and turloughs – while at the same time Irish Water is ordered to cut costs by a straight €100 million."
Last year the Commission for Regulation of Utilities proposed that Irish Water cut its costs by €100 million over the next five years after finding it operates far more inefficiently that its UK counterpart.
These kind of cuts would put a number of schemes back by years Michael Fitzmaurice warned, leaving small towns without critical infrastructure.
This will further hamper the growth of small towns which are already seeing a population drain to more urban areas.
"If you take a closer look at what is going on at the moment, you will notice that some larger towns are being prioritised as a result of pressure being imposed by the Environmental Protection Agency".
"In past Government announcements, there was great fanfare around the level of investment that was going to be put aside for water and sewerage infrastructure."
"But cuts to the Irish Water budget are likely as a result of the massive budget overruns witnessed in the National Children's Hospital, the impacts of which we will probably be feeling for some time."
With climate change and water quality such hot topics of discussion lately, any cuts to Irish Water's budget would be an example of Ireland "talking out of both sides of our mouth" he said.
"You have to put the investment in to make Ireland a better place. But there doesn't seem to a commitment there among the acting Government to help small, rural towns and villages to prosper and increase the number of houses in the area"
"The only places which seem to be getting prioritisation is the larger cities, particularly when the EPA is applying pressure," he concluded.