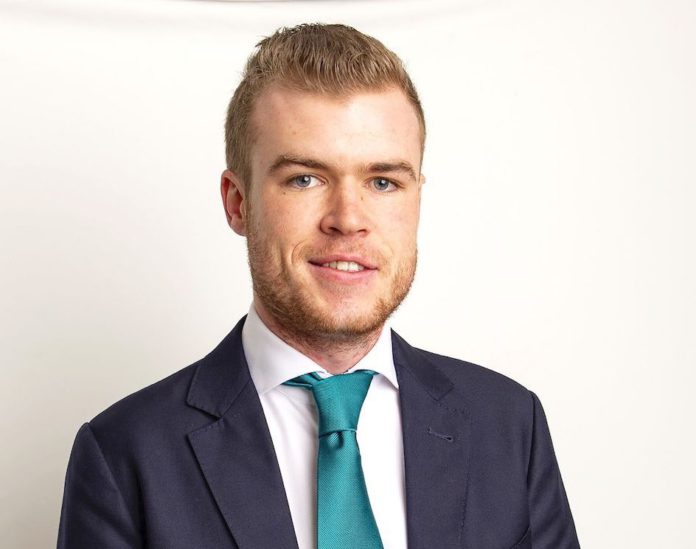 A Irish Unity Tree will be planted by Galway Sinn Féin in memory of Liam Mellows in Athenry Community Park on Saturday 17 September at 1pm.
The tree planting ceremony is part of Galway Sinn Féin's programme of events to commemorate the 100th anniversary of Mellows' execution in December 1922.
Athenry Park is within a few hundred yards of where Mellows lived in Athenry prior to the 1916 Easter Rising.
Mellows led the Rising in Galway and played key roles in the War of Independence and on the anti-treaty side of the Civil War.
Proceedings will be chaired by the party's Galway East representative Louis O'Hara and Cllr Dermot Connolly will plant the tree.
The tree is being planted as a symbol of the independent Irish Republic Mellows and his comrades fought for, and the idea is that it will grow tall and free in a United Ireland. All are welcome to attend to pay tribute.