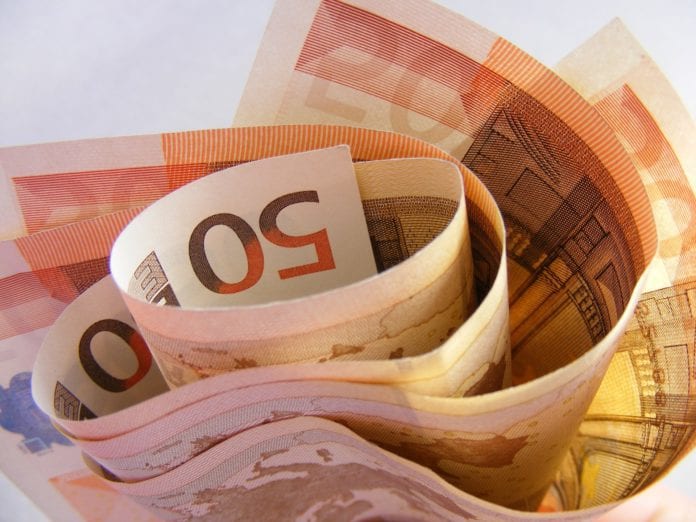 Insurance reforms over the past six years have led to a considerable drop in premium costs for consumers, according to Galway senator Seán Kyne.
Senator Kyne said the response to high insurance costs shows that when the industry and Government work together, there can be benefits for motorists, householders and businesses.
The Fine Gael senator said that following the work done by the Costs of Insurance Working Group, a raft of reform legislation was introduced which laid the foundations for the premium reductions we see today.
"Data shows us that car, house and health insurance have all fallen over the past year, with car insurance now 40% lower than at its peak in 2016.
"All this is very welcome to hard-pressed consumers who are trying to deal with price increases in other sectors."
Senator Kyne said that he is confident that the establishment of the Office to Promote Competition in the Insurance Market at the Department of Finance will yield further benefits both to consumers and businesses.
"Over 70 meetings have been held with stakeholders, giving insight into the issues in the sector and possible solutions to outstanding problems," he said.
"The Judicial Court Act 2019 led to the personal injury awards guidelines and recent data from the Personal Injury Assessment Board (PIAB) shows that award levels have fallen by an average of 40% since their introduction."