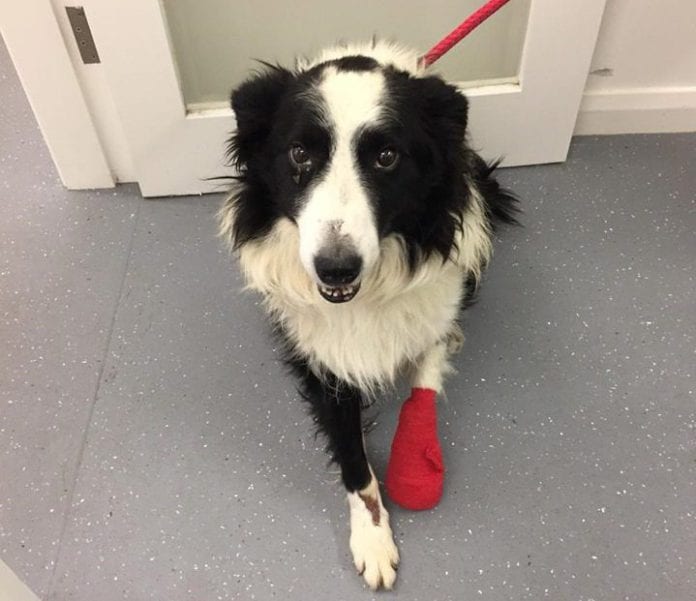 A dog that was found lying injured on the street needed to have his leg amputated, but is keeping his chin up and looking for a new home.
On Wednesday afternoon the county council's dog warden service received multiple calls about an injured animal lying on the side of the road at Tribaun, Belclare.
The warden's unit responded to the calls, and upon finding the injured animal brought him to get medical help as soon as possible.
"The dog was picked up by the warden and brought immediately to a local veterinary surgeon and received pain killing medication and antibiotics," a spokesperson for the county council said.
"Unfortunately, it was too late to save the dogs leg but it is expected he will do very well on 3 legs following amputation of the injured limb."
"This brave dog is now getting some much-needed rest following his ordeal and is doing very well. We hope following his recuperation that he will soon be ready for re-homing through our good friends in MADRA."