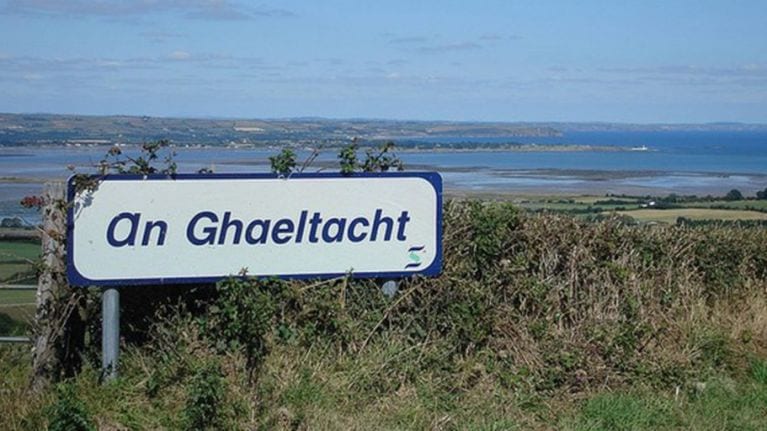 Gaeltacht families that host people attending Irish colleges in the summer are getting an increase in the funding they receive from the government.
Minister of State for the Gaeltacht Jack Chambers announced the additional funding during a visit to the Galway Gaeltacht.
The daily grant payable to Gaeltacht families under the Irish Learners' Scheme is going up from €11 to €12 per day.
On top of that, the once-off start up grant provided to families registering for the first time is being tripled, from €2,000 to €6,000, or 80% of their costs, whichever is less.
Minister of State Chambers said, "I am delighted to be able to announce these additional policies today for the benefit of the Irish language college system."
"Hundreds of families all over the Gaeltacht are providing accommodation with the help of Scéim na bhFoghlaimeoirí Gaeilge for Irish language college attendees and they will all benefit from this further increase." 
"These families are of course an integral part of the College system and it is on these families that the department's efforts are largely focused to help the sector in general in financial terms." 
"The increase I have announced will help families already registered under the department's scheme as well as of course attract new families into the system – which will greatly help colleges to be able to function productively."
The package of the daily grant increase, and the start-up grant increase, are together worth approximately €820,000 for accommodation providers.
This is the second increase in the daily grant made this year, after it was upped by €1 back in March.