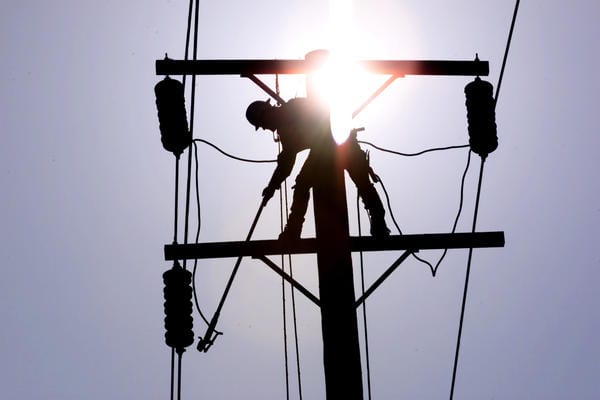 Hundreds of homes in Co. Galway are without power this morning following strong winds last night.
Seven faults around the county are currently being repaired by the ESB, with power outages in Conamara affecting hundreds of homes.
Two separate faults on the Conamara Loop at Creggans outside Letterfrack is affecting 773 premises this morning, while five faults near Moylough are affecting 422 ESB customers.
Two faults are at Treasternagh, while one is further north near Derrinlough Bog. Faults at Killascobe and Coolourty are also affecting a number of houses.
ESB apologised for the loss of supply and said that they will restore power as quickly as possible.
All power outages are expected to be fixed in the next few hours.