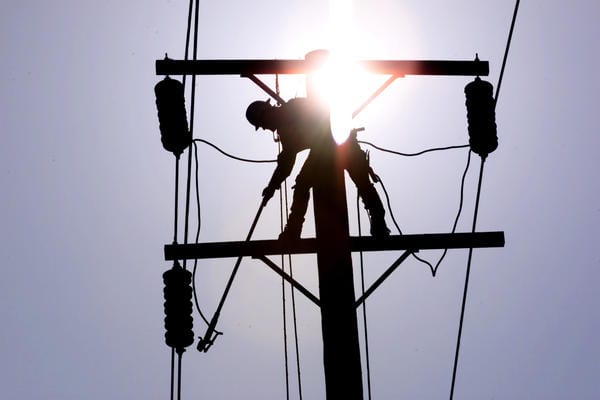 Hundreds of homes in the Aran Islands have been without electricity since yesterday evening.
A fault is currently affecting the supply of electricity to 235 properties on the island of Inis Mór.
The power outage began yesterday evening just before 7pm according to the ESB.
Repairs are currently being carried out on the fault, and the ESB has given quarter past five today as an estimated time for electricity to be restored.