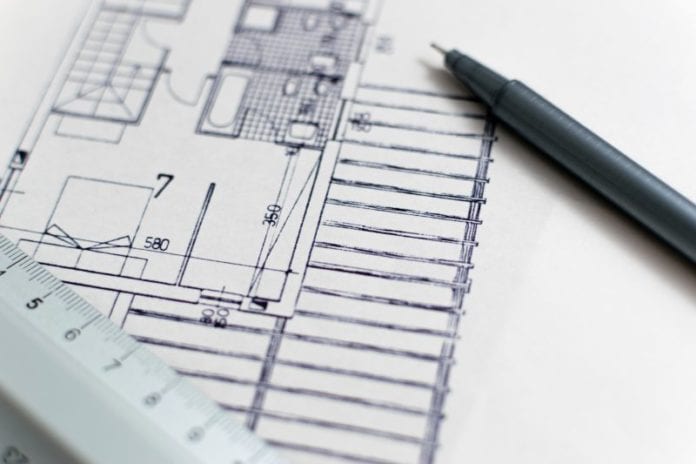 Galway County Council has refused planning permission for a housing development in Oughterard due to road safety concerns.
Plans were submitted for four townhouse type houses at Carrowmanagh in Oughterard.
The site is surrounded by established residential areas, with housing estates to the north, west, and south,
In refusing planning permission, the county council said that the developer had "failed to address the impact that the proposed site access would have on the public road".
The biggest issues were the, "insufficient visibility of pedestrians and vehicles on exit from the site to the south and, similarly, alterations required to the entrance and public footpath to accommodate the development".
The council noted that the entrance and public footpath, which the plans called for changes to, lie outside of the boundary of the lands in the planning application.