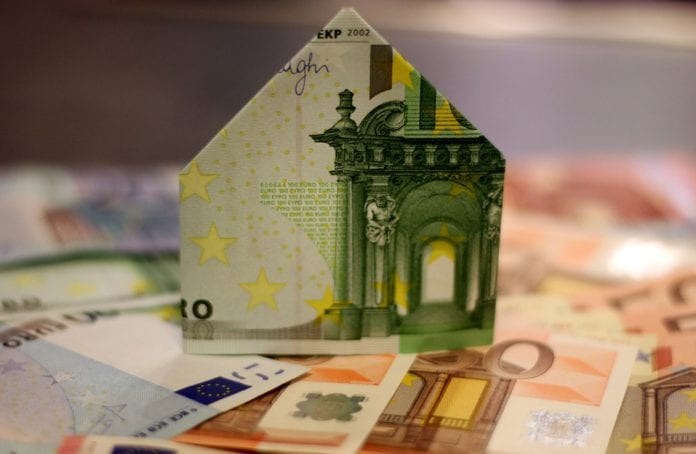 Rents in Galway city and county have risen yet again as the housing crisis continues to wreak havoc across Ireland.
The latest Daft.ie report shows that rents in Galway county in the first three months of 2022 were 18.1% higher than last year, now averaging €1,176.
In Galway City the increase was 13.8%, with the average rent rising to €1,585.
The grim report revealed that there were just 64 homes to rent across the cities of Galway, Limerick, Cork and Waterford.
The rent for a single room in Galway city centre increased to €569 – almost 20% higher than last year. The average rent for a double room was €580.
A similar picture was found in the city's suburbs where a single bedroom in Q1 averaged €469 and €546 for a double room.
The average rent for a one-bedroom apartment in Galway city was €1,057 in Q1, and €791 in Galway county.
In Galway City, a two-bedroom house is now €1,233, while a three-bedroom house averages €1,437.
In the county a one-bed apartment will set people back €922 per month, rising to €1,059 for a house with two bedrooms.
The average rent for a three-bedroom house is now €1,437 and €1,184 in Galway city and county respectively.
Commenting on the report, Professor of Economics at TDC Ronan Lyons said that in some ways, for Ireland's rental sector, it's like the pandemic never happened.
"As COVID-19 moves from a shock that brought daily life to a standstill, to something more like part of daily life, pre-existing patterns and pressures are re-emerging in the rental market," he said.
"The figures in this latest Daft.ie Rental Report confirm, for example, that for prospective tenants of new leases ‐ 'movers' ‐ things have, as best we can tell, never been so grim."
He said that one of the most obvious ways to come to that conclusion is to look at the level and change in listed market rents, i.e. what someone would pay if they were to move into a newly rented home currently.
"The average market rent, per month, rose just over €1,400 a year ago to €1,567 in the first quarter of 2022. This level of rents is over twice the low of €765 per month, seen just over a decade ago in late 2011.
"It is also more than 50% higher than the Celtic Tiger peak of €1,030 per month, seen in the first quarter of 2008."