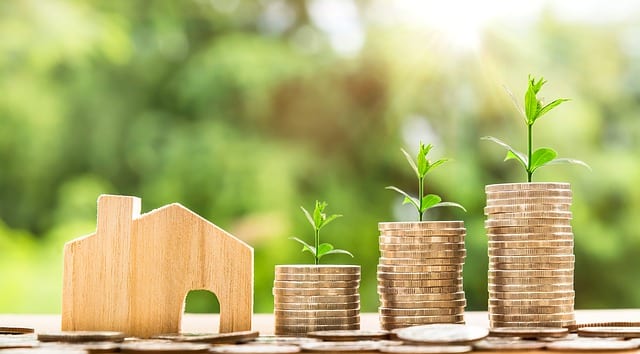 Rent pressure zone rules are simply not being adhered to in Galway housing charity Threshold has said.
After the publication of the latest Daft.ie Q1 Rental Report, the national housing charity said that it highlights that renters and prospective buyers are in an "impossible situation."
The average cost of renting in Galway County is now €995, a 6.7% increase on last year, while it costs €1,400 on average to rent in the city, 6.1% higher than this time last year.
CEO of Threshold, John-Mark McCafferty said that they are "seriously concerned" about the affordability of renting for single people.
He cited the even greater increases seen in the cost of renting a room in Galway, which increased even more dramatically than
The average cost of renting a room in Galway City Centre increased 16.2% in the past year, while the cost of a single room is up 18.6%
"Given that Galway City is a designated Rent Pressure Zone, it is yet more evidence that the RPZs are not being adhered to," John-Mark McCafferty said
"With the current Rent Pressure Zone legislation due to expire later this year, clarity is needed sooner rather than later as to what they will be replaced with."
"Not only is it necessary to sustain a form of rent regulation, measures are needed to bring rents down nationally and increase the level of housing that is affordable, not just based on two-income households earning in excess of the average wage."
Karina Timothy, Western Regional Services Manager at Threshold said "Young, single people and couples who have had to rely on the Pandemic Unemployment Payment must find a property within the HAP or rent supplement limit – these properties are virtually non-existent."
"For example, the HAP limits in Galway City are only €575 for one adult and €650 for a couple, but the average rent in the area is €1,400, up 6% from a year previously."
"This means that these tenants may be forced to pay their rent out of their PUP allowance and will struggle to make ends meet."
Even aside from the cost of renting, there is also a severe problem with a lack of available properties Karina said.
Only 305 properties were available across all of the Connacht-Ulster region in the Daft report, down 50% on last year and the lowest level since 2006.