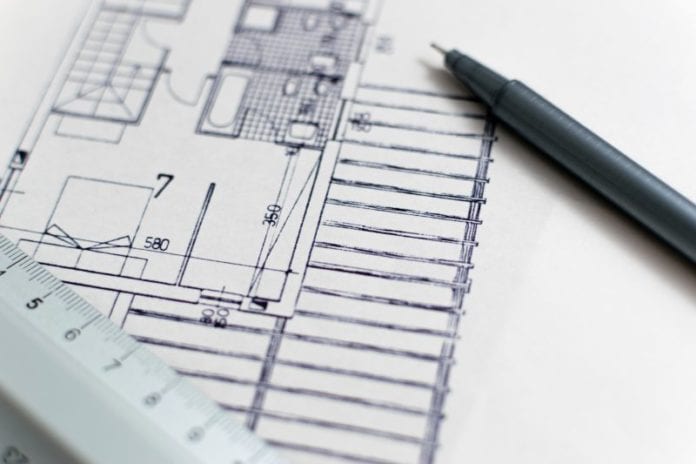 Planning permission is being sought for a housing estate on the north side of Spiddal village.
Hyman Properties Ltd have submitted plans to Galway County Council to build 15 houses on the Baile Árd road.
The eight semi-detached and seven terraced houses would be built at the existing Ard na Speire development.
In order to comply with Part V planning law requirements, the developer proposes to transfer two semi-detached houses to the county council for social or affordable housing.
Other works will include green areas at either end of the site, along with car and bicycle parking.
Galway County Council is due to make a decision on this planning application by October 5 of this year.